---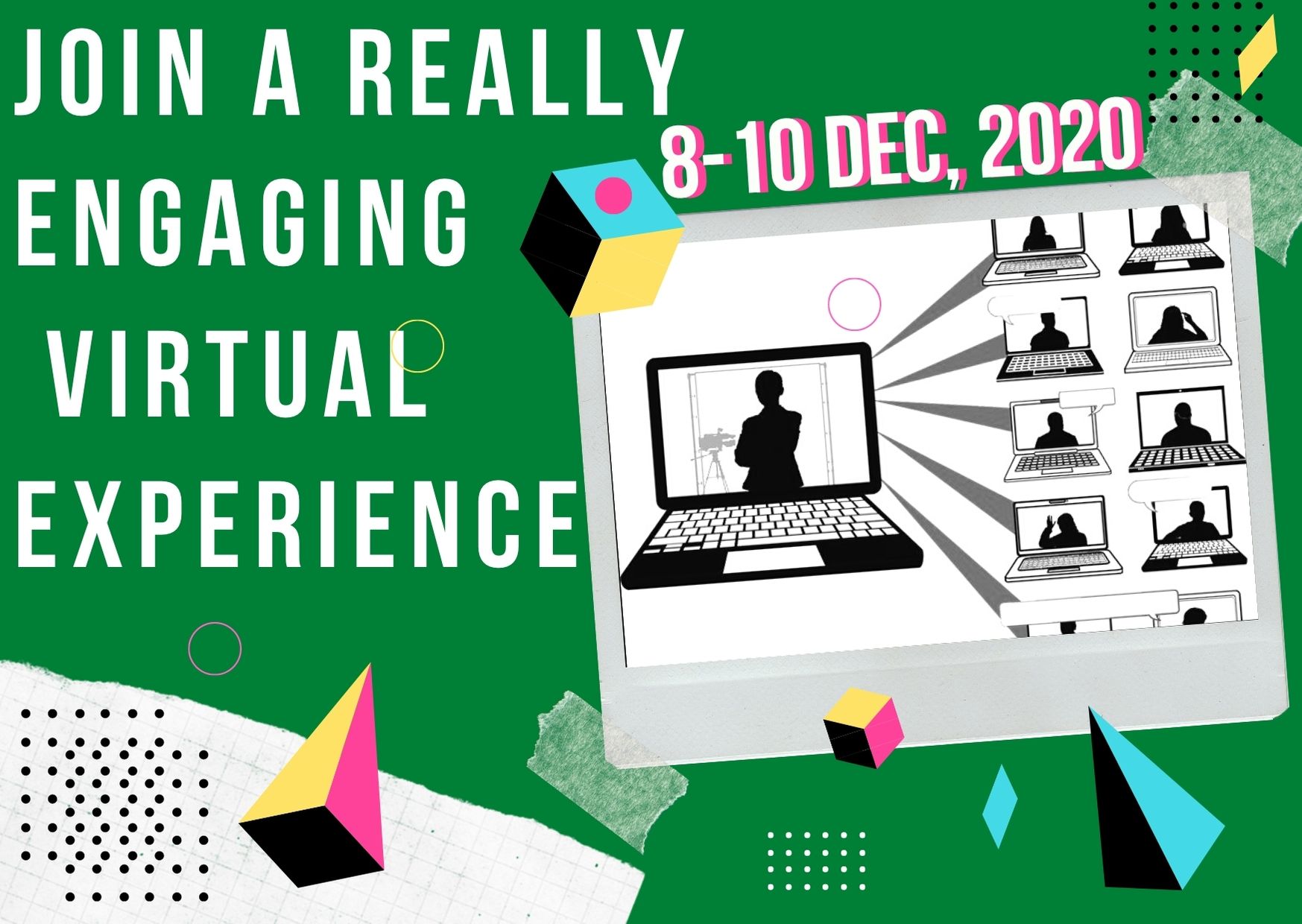 The spring and summer were very unusual due to the Covid-19 crisis. Many conferences were cancelled and many researchers had to change their plans in the last moment and weren't able to present their work properly.
SWS Scholarly Society has proven, that we are always ready to adapt to the new challenges and find a way to continue supporting science and art.
As now the situation in Europe is not better, and conferences in person are not possible, we are going to hold SWS Vienna GREEN completely VIRTUAL and enable anyone who is restricted to travel, but has new research, to have the chance to share it with peers.

After we informed our partners, many universities, academies and independent scientists contacted us with the request to participate in our upcoming virtual extended sessions in Vienna.
This is the reason we decided to extend the deadlines for registration and abstract submission and provide as many people as possible with the opportunity to join us.

Kindly check the EXTENDED DEADLINES and Early Bird registrations and ensure your place at this not-to-be-missed engaging VIRTUAL Scientific EXPERIENCE this Christmas!
---