WORKSHOP SESSIONS

Dear Colleagues, SWS Conference workshops are the right place for professionals to obtain the information on the latest developments in their field and to indulge in specific topics.
You are welcome to join every workshop session as a free compliment for your participation! A Verification Letter for participation will be also assigned!
Do not miss this opportunity!
"PLATFORM Tools for Project Initiation and Development"
International Case Study Cooperation Opportunities

Moderator: Prof. DSc. Rodney Stevens, University of Gothenburg, Department of Earth Sciences, Sweden
Contact: This email address is being protected from spambots. You need JavaScript enabled to view it.; +46-709892750
Platform official website: https://kermitcooperation.wixsite.com/platform
Day: 8 Dec, 2021 Time: 14.30 h || Duration: 2 h 15 min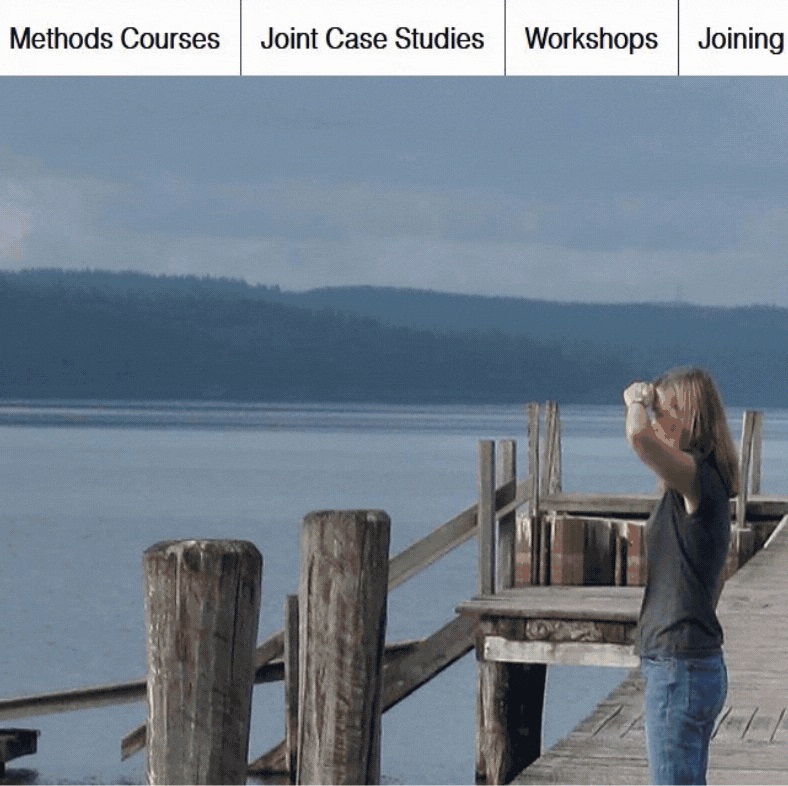 Part I
To introduce system modeling as a cooperative PLATFORM for project initiation (problem characterization and system insights, stakeholder identification and network construction). Examples will illustrate how these tools are used in selected case studies, but new proposals will also be lifted for further development.

Part II
To apply the understanding of each case-study system toward the necessary steps for project development and implementation (inclusion of new partners with relevant knowledge and responsibilities, support form governmental, private and NGJO stakeholders, and local residents). Examples will illustrate these steps with specific case studies, hopefully with relevance for new project ideas that arise during the workshop.
---
"A PROSUMER'S CHARTER: NEW PERSPECTIVES IN THE ENERGY TRANSITION ERA"

Chairmen: Prof. Lucia Ruggeri – Full Professor, Director of the School of Specialization in Civil Law, University of Camerino, Italy
WORKSHOP'S ORGANIZING COMMITTEE: Lucia Ruggeri, Roberto Garetto, Manuela Giobbi and Federico Pascucci
Day: 9 Dec, 2021 || Time: 11:30 h || Duration: 2 h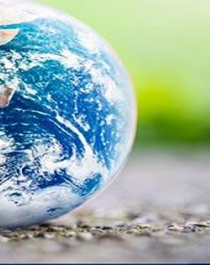 Description: An economy based on fossil energy is neither competitive, nor sustainable, and the transition to an energy system based on renewable sources is no more an option, but a necessity. One of the most important elements of this transition is the energy market's changing, with its transformation from a centralized system to an open one with several production units, and the birth of the prosumer, i.e. a consumer who becomes a producer of energy, active on this new market. Helping the energy consumers to become prosumers, increasing their knowledge and awareness about the benefits of this transformation, are fundamental steps to achieve the Agenda ONU 2030 goals and can contribute in contrasting climate change and energy poverty. In this context the birth of a Charter that will show the fundamental rights and duties of the prosumer which have to be recognised and protected by every single State is considered strategically important.
The main goal of the workshop is to show the Prosumer's Chart and to open a discussion, moderated by one of the ECPE research group's members, on its content with the main objective to implement it through impressions, suggestions and even critics. Another objective is to share information about the function and working of energy communities, giving legal and practice informations and showing case studies.
At the end of the workshop all participants (experts, researchers and professionals interested in energy transition) will be involved in the open discussion about the Prosumer's Charter and the arguments of the speakers' works, aimed to improve the contents of the Charter itself. Naturally, participation in the discussion is voluntary.
Programme
Workshop Chairman: Prof. Manuel Feliu Rey - Full professor at University "Carlos III" Madrid, Spain
Prof. Lucia Ruggeri  - Full Professor, Director of the School of Specialization in Civil Law, University of Camerino, Italy
Opening speech: How far we have come, how far we still have to go: how Energy Communities can help Prosumerism"
Manuela Giobbi - PHD, University of Camerino, Italy.
Analysis of the Prosumer's Charter's proposal.
---
"Decreasing environmental footprint - chance or challenge?"

Moderator: Prof. Dr.-Ing. habil. Ildiko Tulbure, University "1 December 1918", Romania
Day: 10 Dec, 2021 || Time: 11:30 h || Duration: 1 h 30 min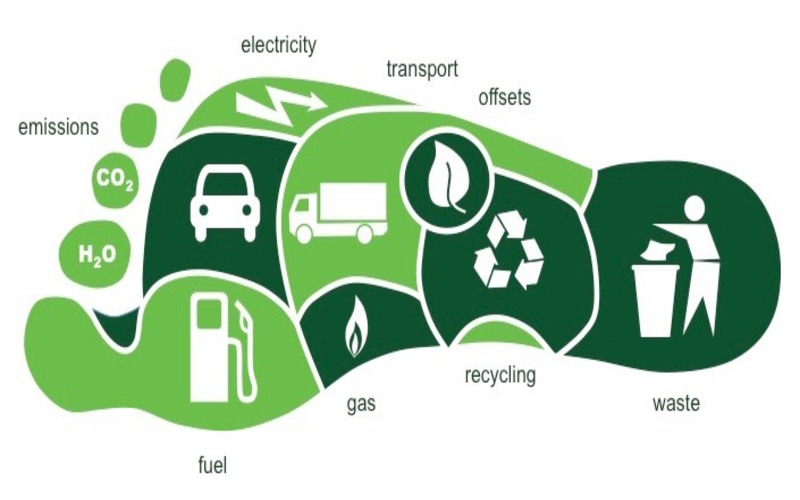 What are our odds to reduce Environmental Footprint?

= Find fascinating ways for shaping a SUSTAINABLE FUTURE
together with Ildiko Tulbure on December 10th at 11.30h
---
"SOUND-MAPPING THE GENES"

Moderator: Assistant Prof. FREDRIK SOEGAARD - Danish National Academy of Music, Denmark

Day: 08 Dec, 2021 || Time: 14:00 h || Duration: 45 min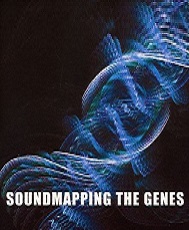 SOUNDMAPPING THE GENES is an artistic project using real biological data in the creative and performing act. Several parameters in the music are controlled by a complete transcription of the genetic code of the H1 histonin protein of the rainbow trout. Via MIDI (Musical Instruments Digital Interface) the code is transcribed so that it can be used as information in the music - a complete genetic code is used in the music to control parameters such as: pitch, modulation speed and depth, delaytime, stereo pans, etc. SMTG is a true inter-disciplinary project between music and biology.
Therefore this project is very much in the spirit of this conference, as SOUNDMAPPING THE GENES is a real demonstration of how art meets science - literally seen.
Fredrik Soegaard - Danish guitarist Fredrik Søegaard was born on 1951: improvisor, composer, teacher, working with improvisations in complex structures like Mandelbrot fractal algorithms or DNA coding sequences, his trademark is unquestionably the use of ground breaking scientific structures.

He has developed his sonic researches through his own groups, occasional collaborations with various musicians/ensembles of mixed genres.
---