Schönbrunn Palace
---
Baroque architectural masterpiece that is a World Cultural Heritage site and Austria's most-visited tourist attraction!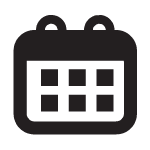 Date: 06 December, 2018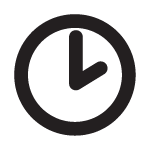 Time: 14'45 h / 22 rooms, approx. 45 minutes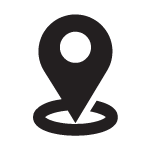 Location: Schloß Schönbrunn, 1130 Vienna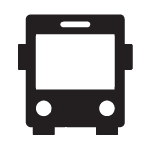 Transport: Underground- U4; get off at Schönbrunn / Trams- 10 and 60; get off at Schönbrunn / Bus- 10A; get off at Schönbrunn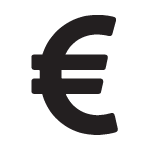 Price: Complimentary free access ticket for each SGEM participant! /voucher & conf. badge needed/
---
Schönbrunn Palace is a World Cultural Heritage site and Austria'smost-visited tourist attraction. This Baroque architectural masterpiece,which was owned over many centuries by the Habsburgs and consists of the Palace and Gardens, is still largely in its original condition.Visitors can enjoy numerous attractions, from a tour through theauthentically-furnished living and state areas used by the imperial family inside the Palace, to the maze and labyrinth in the Gardens,as well as the Palace's own Children's Museum.

At the 20th session of the World Heritage Committee held in December 1996, Schönbrunn Palace was put on the list of UNESCO World Cultural Heritage Sites, an institution founded in 1972. Inclusion in this list confirms the importance of the palace and its gardens as a unique Baroque ensemble.
IMPERIAL TOUR: On this tour of 22 rooms you can experience the luxurious splendour of the Great Gallery, the exotic flair of the Chinese Cabinets as well as the astonishingly modest style of decoration in Emperor Franz Joseph's private suite.
You can explore the imperial rooms on your own with an audio guide.
---
---