Welcoming Reception
The social programme is subject to be changed!
Normally, this event is on the first conference day. The exact date/hour will be announced 3 weeks before the event.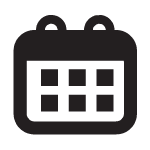 Date: 9 Dec, 2020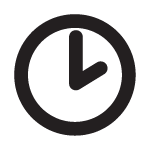 Time: after the end of the plenary programme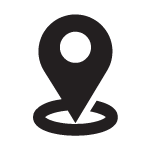 Location:  Schönbrunn Palace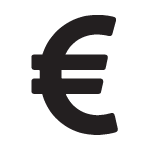 Price: Complimentary free access for each SGEM participant!
---
One successful start of SGEM Vienna Green sessions must be only with a glass of golden champagne Österreich Gold – the pearl of the Austrian wines. Of course, accompanying delicacies. Österreich Gold Champagne is an golden specialties of the most award-winning sparkling wine producer in Austria and the tradition of incorporating gold into drinks dates back to the Middle Ages when all alchemists believed that gold contained healthful benefits. For centuries opening and tasting a stylish bottle of golden champagne is a class celebration of all senses. So, it is time for a glass of Österreich Gold…
---
All SGEM Vienna Green social program events will be organized in the period of the Conference – 3 or 4 days, according the number of lecturers. The exact date/hour shell be announced 3 weeks before the event. It is possible to have limited number of social program events, according the number of participants, period/season, working time of museums, needed minimum number for every event etc. Organizing Committee are doing their best to assure your amazing stay at Vienna and have one unforgettable experience both scientifically ad culturally enriched.