Exclusive Compliment Promotion
Exciting

Compliment for Our 2019 Conference Participants!
---
Since the establishment of the Schoenbrunn Palace Concerts, the daily performances of the Schönbrunn Palace Orchestra play an essential role in Vienna's cultural and musical life.

This Year, as compliment for the all of SGEM Vienna Green 2019 Conference Participants, the SGEM Organizing Committee together with the Schönbrunn Palace Orchestra can offer you an exclusive 15% online discount on the concert tickets and a FREE CD of the Schonbrunn Palace Concerts.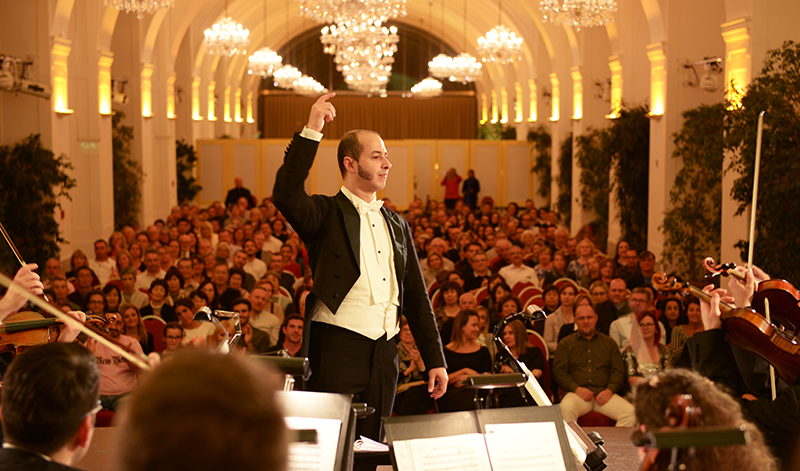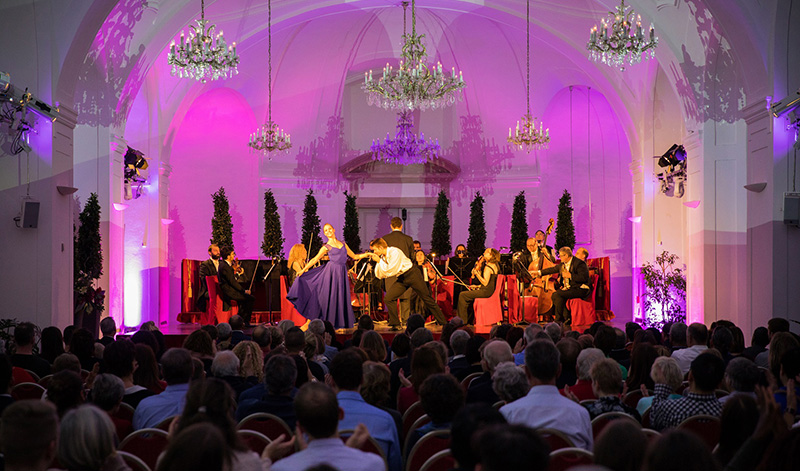 An Evening in Schönbrunn
Enjoy the Schoenbrunn magic with one of our three exclusive packages! Just make your selection among the following: dinner and concert, palace tour and concert – or all three. One thing is for certain: you will have a memorable evening in Schoenbrunn.
---
Concert takes place daily at 8:30 pm and you can Choose and Book Your Tickets for these Wonderful Classical Concerts here:
the your exclusive promotion code that is valid until 16.12.2019
---