Welcome Concert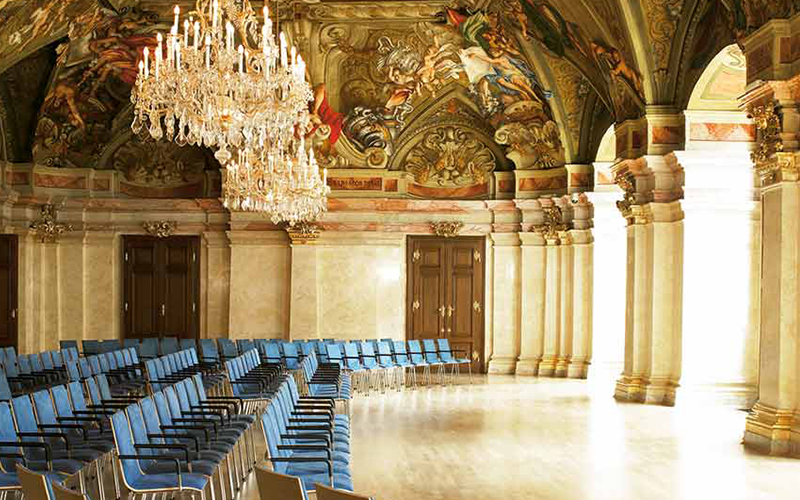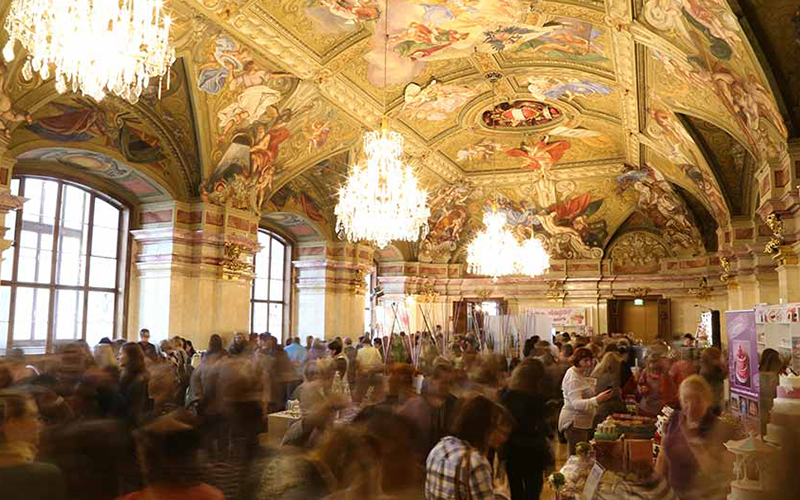 Normally, this event is on the first Conference day. The exact date/hour shell be clear 3 weeks before the event.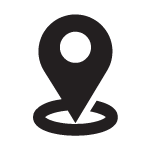 Location: LANDTAGSSAAL - Palais Niederösterreich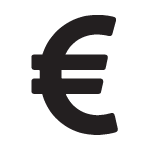 Price: Complimentary free access for each Conference participant!
INTEND TO JOIN
---
Yes, the music is the base of our soul. The strong science is a wonderful symphony that has been written for almost a lifetime. Of course, our extended scientific sessions will be more successful if we start them off with a wonderful classic concert. Every year, the concerts are different - sometimes they have young talents in the arts, sometimes with established names in the music and art. We try not to repeat what was heard at the previous event, but it all depends on the period and workload of the artists. But in any case, let's make one amazing musical journey…
The social programme is subject to be changed!
All SGEM Vienna Green social program events will be organized in the period of the Conference – 3 or 4 days, according the number of lecturers. The exact date/hour will be announced 3 weeks before the event. It is possible to have limited number of social program events, according the number of participants, period/season, working time of museums, needed minimum number for every event etc. But, be sure, that the Organizing Committee do their best to have every time amazing social program.
---
INTEND TO JOIN
---
The SGEM Conference Venue - Palais Niederösterreich can be easily reached by public transport from the airport, from the large Viennese train stations as well as within the city:
The station "Herrengasse" of the underground line 3 and the bus lines 1A and 2A are in the immediate vicinity.
The public parking garages "Freyung" and "Am Hof" are also nearby.
Find Us on the Maps
---