Museums City Tour
---
The social programme is subject to be changed!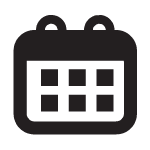 Date /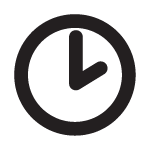 Time: Normally, this event is on the fourth Conference day. The exact date/hour and list of the planned museums will be announced in addition.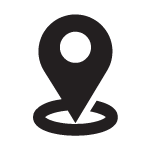 Location: n/a
---
Vienna, one of the most beautiful Europe's historic cities, has long been one of the most important cultural centers. And, as the seat of Austria's ruling Habsburg family for some 700 years, Vienna attracted the world brightest creative minds from across the country. And now, we can see all these art in many fascinating Vienna museums and numerous first-rate art galleries. They all keep the spirit of bygone eras and artwork, beyond the talent of their time. One special museums tour, compliment for all our participants.
All or some of the listed museums will be included in this year social programme:
Technisches Museum Wien, Natural History Museum, Sea House Wien, Schonbrunn ZOO, Sigmund Freud Museum, Kunsthistorisches Museum, Galerie Belvedere, Carriage Museum…
---
The social programme is subject to be changed!
All SGEM Vienna Green social program events will be organized in the period of the Conference – 3 or 4 days, according the number of lecturers. The exact date/hour shell be announced 3 weeks before the event. It is possible to have limited number of social program events, according the number of participants, period/season, working time of museums, needed minimum number for every event etc. Organizing Committee are doing their best to assure your amazing stay at Vienna and have one unforgettable experience both scientifically and culturally enriched.