Kunsthistorisches Museum Wien
---
Discover one of the world's leading Museum!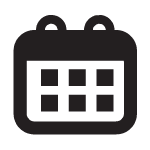 Date: 09 December, 2022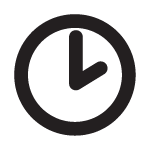 Time: 10'30 h /please be there 10 min earlier -  you shall enter as a group - after that hour, it will be impossible to give you a free entrance ticket/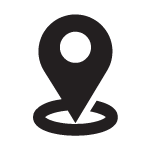 Location: Maria-Theresien-Platz, 1010 Wien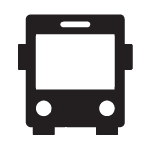 Transport: By subway - U2 "Museumsquartier" U3 "Volkstheater" / Tram D, 1, 2 | Bus 2A, 57A "Burgring"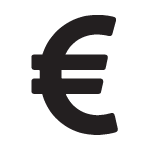 Price: Complimentary free access ticket for each SGEM participant! 
 To reserve your free access kindly  follow this link one day in advance at the latest
---
The Kunsthistorisches Museum Vienna is Austria's largest universal museum. In 1881, the building on Vienna's grand Ringstrasse was opened to the public, and for the first time thousands of artworks were displayed together under a single roof. The KHM Museumsverband also comprises the Imperial Treasury, the Imperial Carriage Museum, the Weltmuseum Wien and the Theatre Museum, as well as the collections on show at the Neue Burg and Ambras Castle in Innsbruck. We owe the wealth and breadth of our holdings to patrons and connoisseurs from the House of Habsburg. Today, it is our joint responsibility to preserve this unique patrimony for future generations.
We can define the Museum as the proud home of conservation, research and documentation, education and exhibitions. Moreover, Kunsthistorisches Museum is one of the foremost museums in the world, with rich holdings comprising artworks from seven millennia - from Ancient Egypt to the late 18th century. The art collections of Renaissance and Baroque are particularly important.
---
 Find It on the Map: